Fashionable Indian Clothes are very attractive, and will give you that ethnic look. These outfits include sarees, lehenga, kurta, salwar kameez, among others. However, you must thoughtfully choose your pieces to ensure you have that unique look. The most exciting part about these outfits is that some can be used for festivals, weddings, while others are ideal for parties. Some pieces can be used for any occasion. You have a lot of Indian clothes in your wardrobe, right? But consider adding the following pieces for a complete ethnic wardrobe.
Stylish foil print kurta
If you don't like gaudy designs, a stylish kurta in foil print is the best option you can go for. The stylish kurta is light and can be worn to different occasions, ranging from family festive celebrations to wedding ceremonies. However, for that unique fashionable look, you have to perfectly match the kurtas with dupattas and bottoms. Also, remember to wear beautiful accessories like earrings, and necklaces for a complete look.
Contemporary tunic
If you like to have an ethnic look with a twists, you should go for a contemporary tunic. This is a simple way of having an ethnic look with a western touch. You can opt for a cowl hemline or drape yoke. Also, you can even try different colors and prints until you get that fabulous look for the festive season or that special occasion.
Ethnic crop tops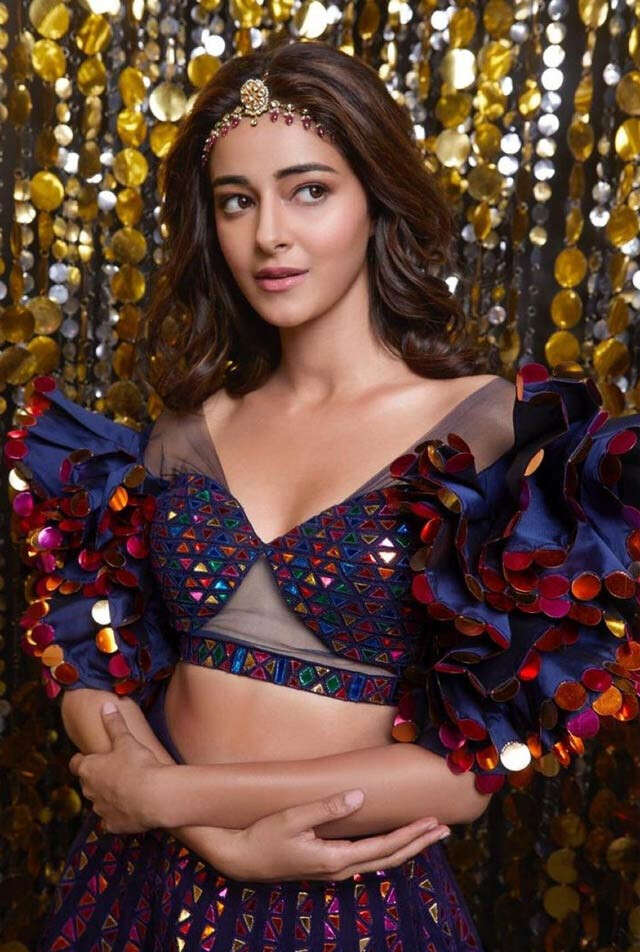 A good ethnic crop top is designed in rich fabrics like brocades, velvets and silks. The crop tops are versatile and can be worn with different bottoms. First, you can be pair the crop top with a saree, and you will look more beautiful. Also, you can wear the crop top with pair of trousers or ethnic maxi skirts, and you will look very hot. The most important thing is to pick your colors wisely to ensure you look stylish.
Well-designed maxi skirts
Although maxi skirts have been used for centuries, they still have a space in today's fashion industry. However, the skirts must be designed and styled properly for them to give you that unique look. The most important thing about these skirts is that they offer you a wide variety of styling options. You can wear well-designed maxi skirts with cotton tops, slogan tees or even kurtis, and you will look more than amazing.
Soft, colorful dupattas
Of course, you have a few dupattas in your wardrobe. In most cases the dupattas you have can only be used with the dresses you bought them with. Therefore, it is important to buy unique dupattas that you can wear with crop tops, tunics and Kurtis. A colorful dupatta has the potential to completely transform a boring outfit in to a beautiful, new look. The most important thing is to pick dupattas with beautiful colors and prints.
Palazzo pants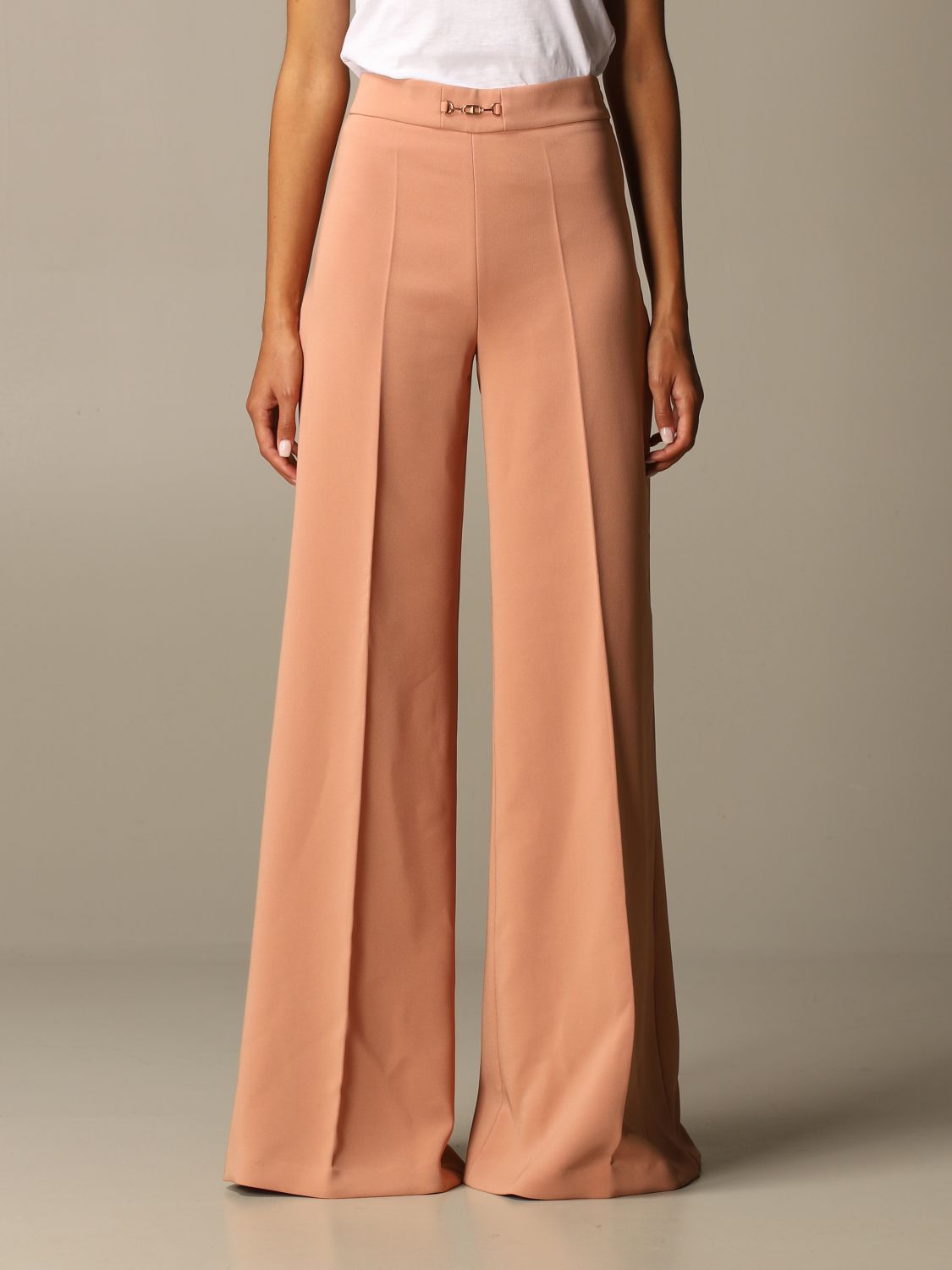 If you want to remain on top when it comes to Indian clothes, you need to add palazzo pants to your wardrobe. Palazzos are perfect for a casual look, and you can style them with Kurta, tops or trendy tunics for a complete look. Besides a wide scope of styling, palazzo pants are very comfortable.
Final Words
To remain on top of the game in the fashion industry, you need to keep upgrading your wardrobe. For a complete ethnic wardrobe, you need to add the above Indian clothes to your wardrobe. The Indian outfits will give you a wider scope of styling, and you will always have that unique look, with an ethnic touch.